We are able to reach out, connect and bond with people of influence articulating the sense of urgency and purpose of the mission. We explain things and make them clear. We bring ideas to life, energizing them, making them exciting and vivid. We motivate and excite others to actively engage. Our impact inspires people to achieve.
Our work is a way of life rather than a job. We understand the importance and uniqueness of what we do. We are motivated by a driving force to produce transformational, lasting change. We are a source of energy for doing good and helpful things that will outlive us. We gain a spiritual connection with those we work with that leaves an imprint.
We know one will be judged not by what we say, not by what we think, but by what we get done. We see ideas and turn them into action. We generate the energy to get things going and accomplished. We are very powerful in getting others to take action that lead to results. We are a visible advocate throughout the campaign.
We have an adaptable productive process. Our perspective allows us to see patterns where others simply see complexity. We can evaluate accurately the potential obstacles. Guided by careful consideration of the whole picture we generate the most effective set of actions to take. We see, plan, and prepare for future situations as if we can anticipate what is around the next corner.
We are a shining example of effective flexibility. We are at our best in dynamic situations, where we jump into the confusion, confront the unexpected, devise new options and orchestrate them in the most productive way. We are a conductor. From the mundane to the complex, we are looking for the perfect configuration of partners and outcomes that will bring success.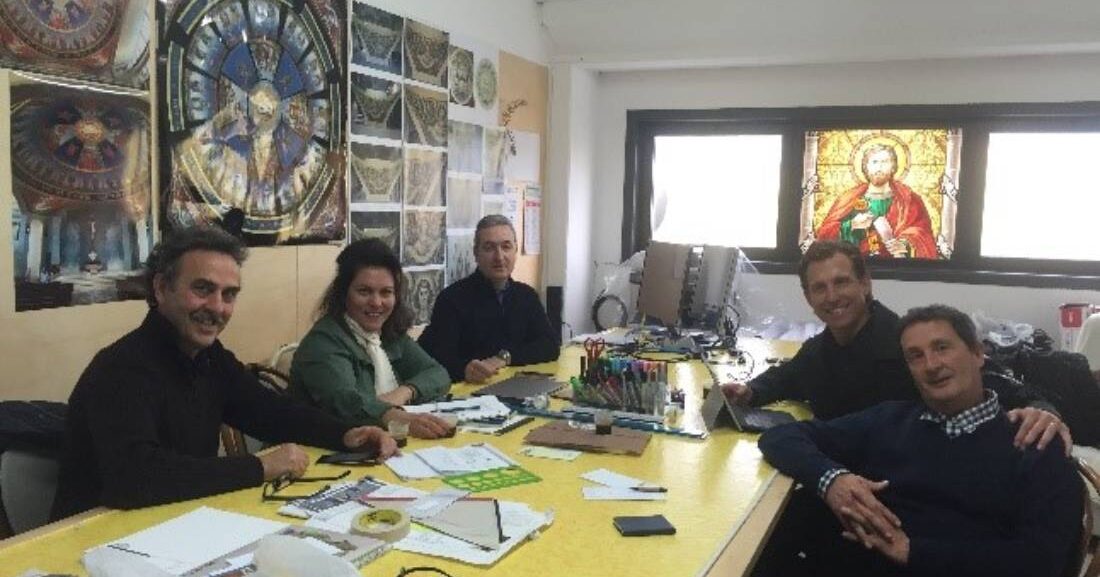 In living his strengths Kevin connects his God given talents and that of many others to your needs.